Obscure The Aftermath (USA) PSP ISO CSO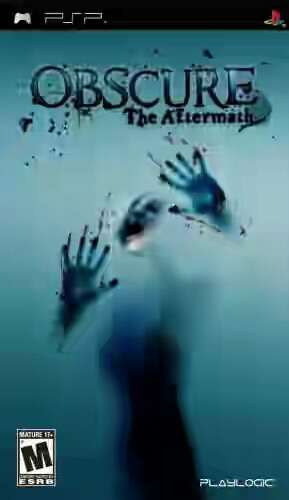 Detail Game
Name
:
Obscure: The Aftermath
Platform
:
PlayStation Portable (PSP)
Publisher
:
Ignition Entertainment
Release Date
:
October 13, 2009
Genre
:
Survival Horror
PSP Type
:
ISO, CSO
Region
:
USA
Languages
:
English
Disc ID
:
ULUS-10484
Deskripsi:
Salah satu game horor cukup populer berjudul Obscure: The Aftermath untuk PSP kini dapat gamer nikmati dengan Emu PPSSPP android. Game ini tadinya sudah dirilis duluan di Wii, PS2 dan PC dengan memakai judul yang sama. "kami menerima masukan dari fans untuk menampilkan efek kekerasan dan kekejaman pada konsol genggam mereka (PSP)" ujar Rogier Smit, executive vice president of Playlogic. "Tim kami akan membuat game ini cocok untuk PSP mereka dalam mode co-op tanpa mengurangi keasikan gameplay dan menampilkan grafik yang kurang lebih sama dengan versi konsolnya" tambahnya. Obsecure: The Aftermath akan berating M. Obsecure: The Aftermath adalah sequel terkenal dari seri game Obsecure.
Di game pertama sekumpulan remaja yang bersekolah di SMA Leafmore terjebak di sekolah dan dikelilingi oleh monster-monster yang dilepas oleh seorang maniak yang kebetulan orang ini adalah kepala sekolah mereka. Beberapa dari mereka terbunuh dan ada juga yang hilang dimalam yang mencekam itu, beberapa yang selamat malam itu berkumpul dan melanjutkan kuliah di universitas Fallcreek. Tak diduga, bunga berwarna hitam tumbuh di sekeliling kampus. Mahasiswa meneliti bunga ini dan menemukan zat yang dapat menimbulkan halusinasi berlebihan.
Game ini menyediakan fitur-fitur baru antara lain:
- Enam karakter dengan skill unik mereka masing-masing Co-op mode.
- Detil grafik 3D yang tinggi, variasi senjata.
- Monster-monster yang menakutkan.
- Sountrack yang tidak kalah seram.
- Full optimized control for PSP termasuk redesign menu.
- User accesible playlist of the musical tracks and FMV cutscenes.
- Cerita yang menarik, artwork dan concept art galleries .
Screenshoot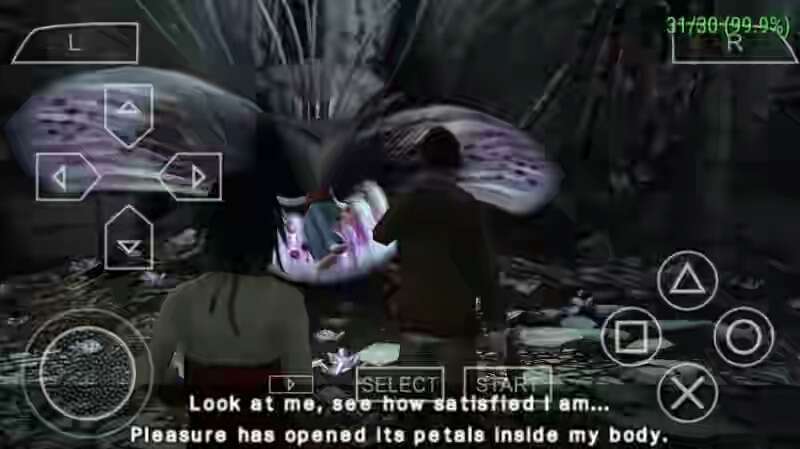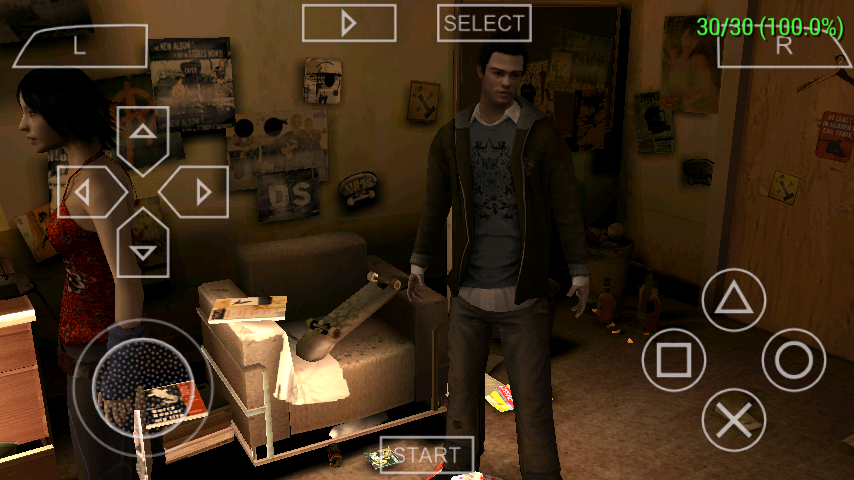 Terkait :
Kelebihan dan Kekurangan antara Game Berformat Iso dengan Cso
Download Obscure: The Aftermath
Link Download
Obscure: The Aftermath PSP Original USA
Download Original USA ISO (Size: 796 MB | Unpacked: 942 MB)
Via Upfile
|
Via Directlink
Obscure: The Aftermath PSP CSO High Compress
Download CSO Single Link (Size: 778 MB | Without Compress)
Via Upfile
•
Direkomendasikan emulator untuk PSP ISO:
PPSSPP
---
Bagi kalian yang ingin request atau apapun itu bisa dengan berkomentar di situs ini maupun bisa dengan inbox di Fanspage MyGames.
Terima kasih bagi kamu yg berkunjung di situs game ini
Jika kalian suka dengan Artikel ini jangan lupa share di FB dan gabung di fanspage

My Games
Komentar
0 Tanggapan dari "Obscure The Aftermath (USA) PSP ISO CSO"